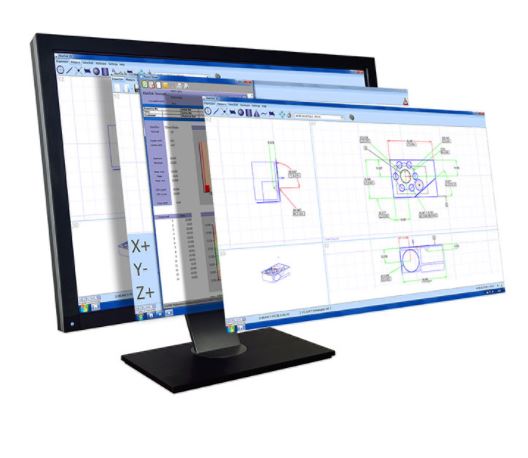 Aberlink 3D is an innovative software package designed for manual and CNC CMMs, portable arms, vision systems, video machines and profile projectors and is the software choice for numerous OEM Systems.

​Now popular throughout the world, Aberlink's revolutionary measurement software provides the user with a powerful, yet easy to use, state-of-the-art user interface. The software's unique interactive graphical interface offers a more satisfying user experience, substantially increases component through-put and vastly decreases the learning period of new users.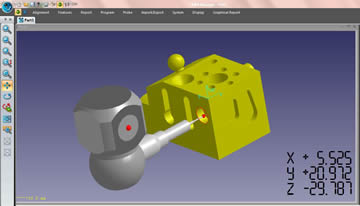 CMM-Manager: A full featured CMM software package
CMM-Manager is a task-oriented, highly intuitive CMM software package for both manual and CNC coordinate measuring machines. It is a fully integrated environment featuring walk-in quick-measure, one-click CAD-measure, collision-free CAD-teach, virtual simulation, real-time verification, advanced path planning, CAD alignment, datum alignment and many more smart functions.  Object oriented interface allows easy program creation without seeing complex text programming language.

CMM-Manager also offers flexible yet easy-to-use functionalities, including graphical probe configuration management, automatic tip calibration, cross section scanning and group feature measurement.