​CMM Hardware Retrofits
​Masters Precision offers low cost retrofits for your CMM, from simple plug and play software retrofits to complete system rebuilds, with new scales encoders, wiring and airlines.   Specializing in DEVA and Renishaw controls Masters can provide low cost solutions to almost any CMM configuration.  Combined with the ability to integrate both PH20 and Revo systems, along with Laser Scanners and Vision Masters is truly a one stop shop when it comes to upgrading your CMM.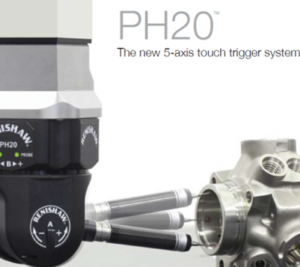 Renishaw PH20 5Axis touch Probe
Ph20's infinite positioning means you are no longer tied into 7.5 degree increments for rotations and the head touched are faster, more accurate and more repeatable.
Renishaw PH20 VS PH10 Probe options:
The new PH20 head is 3 X as fast as the standard PH10 and the infinite angle positions eliminates shanking in complex holes as well as probing errors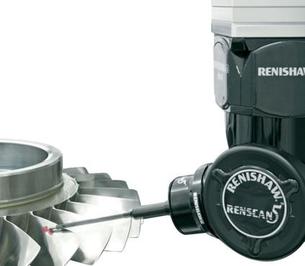 Winner of three international technology Awards!!

Most innovative Product Platinum Award at ENGIMACH 2010
Innovation Micron d'or Award Micronora 2008
Best quality control product or system winner at MWP 2008

​The Increased accuracy and speed of the Revo System will increase your production in quality, reduce scrap and add to your company's bottom line!
Renishaw new high speed 5 axis scanning head!!
​Masters Precision Inc. Call for a quote today !! (877) 977-8738